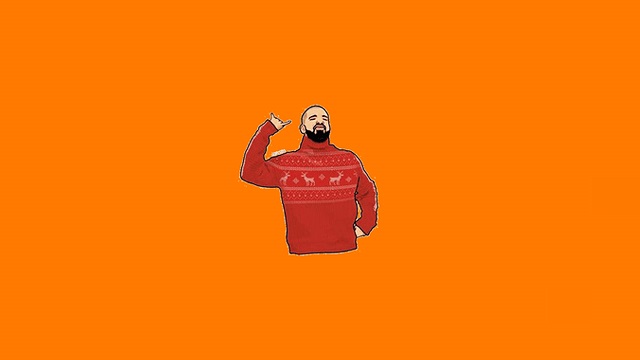 Drake Freestyle Beat "Bandido" is dark & hard rap beat which sounds like Drake would use it.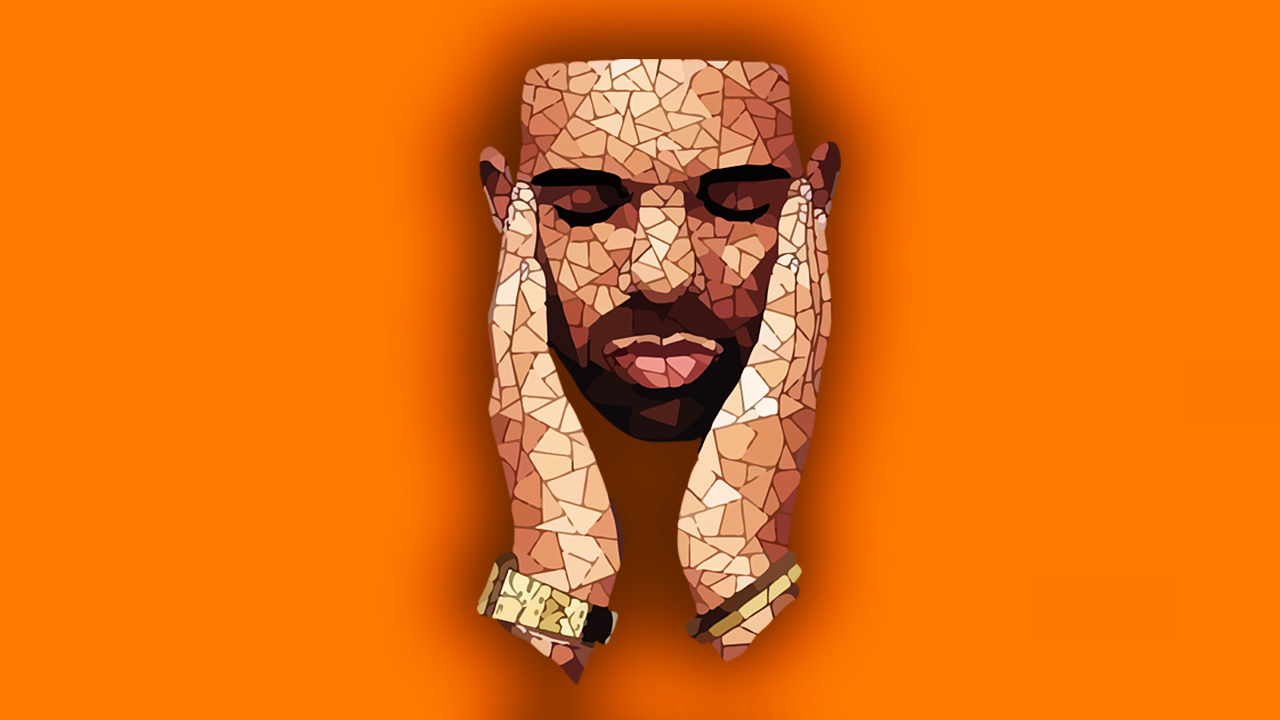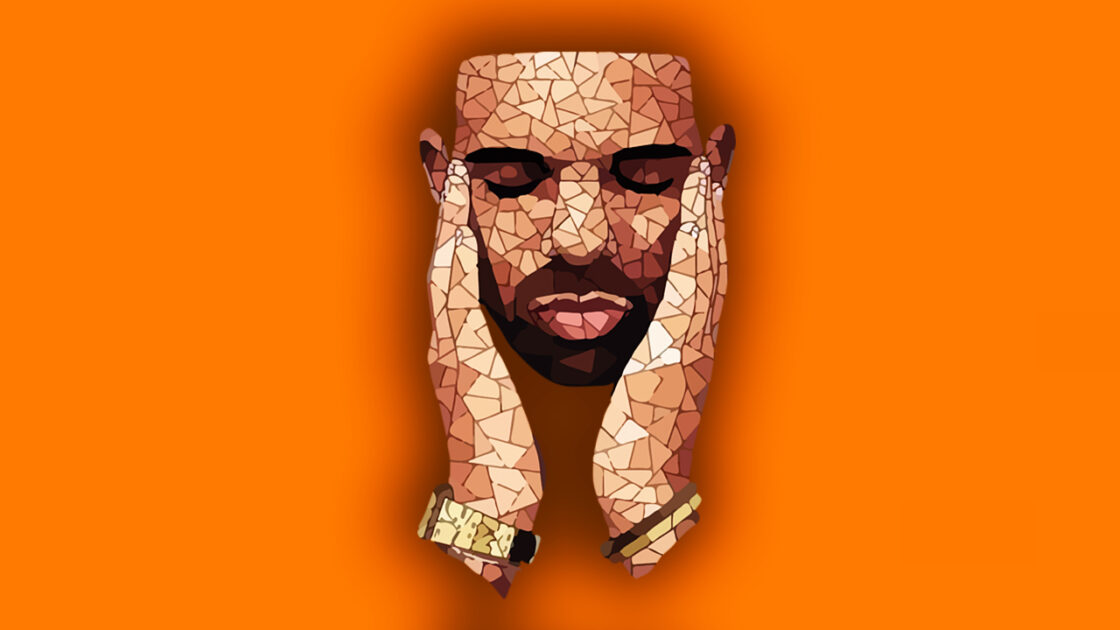 Best Freestyle Beat "Da Truth" is a rap instrumental with a Drake type of sound.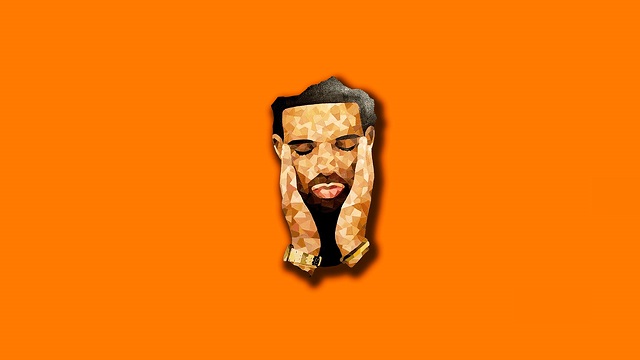 FREE Drake Freestyle Type Beat – "1st Of All" is a hard hiphop / rap beat that's free for download.