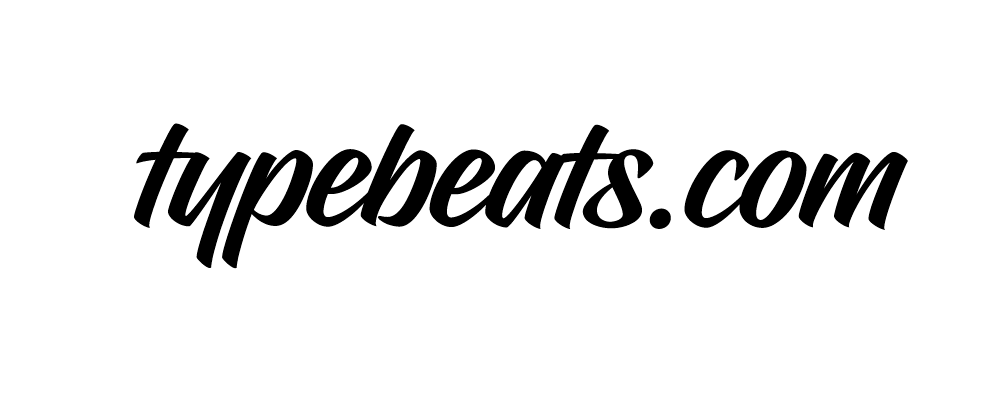 Billboard #1 | 5x Platinum | Tyga Type Beats For Sale
Tyga Style Club Bangers Only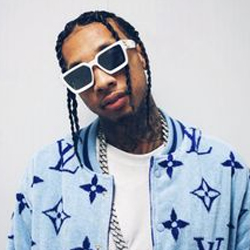 Popular Tyga Club Banger Type Beats
What Our Visitors Like
---
---
"Drop" is no joke. This club banger type beat will have you moving whether you want or not. The vocal sample on it is super catchy and the bounce is incredible as well. Enjoy this Tyga style beat instrumental!
---
"Fix" has everything a Tyga type club banger beat should have. First of all, hard 808 drums. Secondly, a smooth vocal-chop melody line and finally, deep 808 bass. This instrumental provides a great basis to make a club hit!
---
"Classy" is a Tyga type of beat with Jazz influences. The saxophone lead on this club banger is a great attention grabber. Great single material and could do well in the club as well as the charts. Enjoy!
---
"2 RAWW" is a tyga type beat that would do well in the club. Basically, it's a sequel to the "RAWW" beat you guys seem to like so much. So it's the same formula, but slightly different. Also, there are plenty more Tyga style beats with a Taste or Swish type sound on my channel. Feel free to check them out.
---
"Double" is a free Tyga type beat 2019 with a hit potential. The best part is that you can download this track for free and use it for any type of non profit use!
---
---
There are not much Tyga type instrumentals on the internet with a heavier bounce than "OK!". Wait for the breakdown with the mexican trumpet during the pre-hook. It's a great transition and really makes this beat stand out.
---
Subscribe now!
Don't miss a beat instrumental of ours ever!
Specialties:
Free Tyga Type Beats
Club Banger Type Beats
Tyga Type Club Beats
Club Beat Rap Instrumentals
Youtube Playlist
About Our Tyga Style Beats