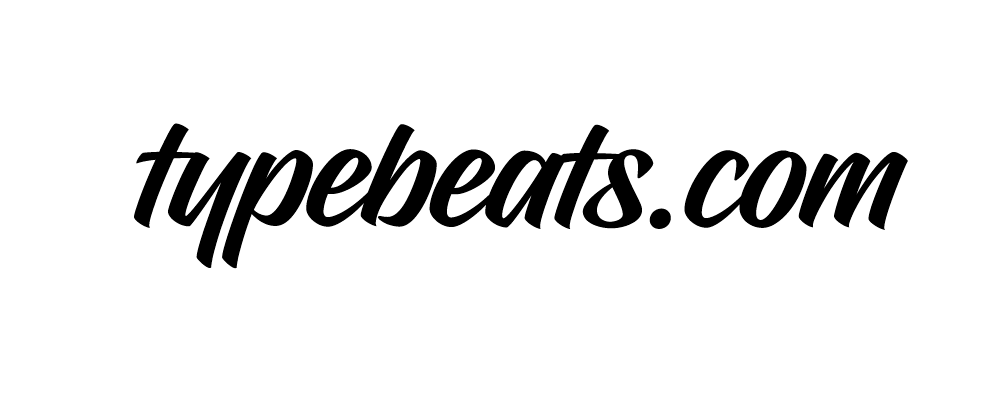 Billboard #1 | 5x Platinum | Type Beats For Sale
Ty$ Sounding Instrumentals

Best Ty Dolla Sign Sounding Beats
---
free Ty Dolla Sign type beat – download link inside
"Freaking" is a slow and smooth rnb/hiphop/rap beat in the style of Ty Dolla Sign. You can easily hear similar artists such as Chris Brown or Tyga on this instrumental as well. Download link:
"Rock With Me" is an uptempo pop/hiphop crossover instrumental with a funky vibe.
It sounds like something Ty, Bruno Mars and Wiz would do.
Really enjoyable piece of music right here!
"Rotation" is a Ty$ Rnb Type hit.
"Calling U" is a rnb slow ballad.
It's a Ty Dolla Sign type instrumental with a super smooth vibe.
Also, Chris Brown uses beats like this all the time.
"She Wants Me" is the type beat that has that ready to go commercial radio sound.
It's an uptempo Ty Dolla Sign type beat with a smooth vibe to it.
More Ty Dolla type beats will be available soon so don't forget to check back often!
All (free) Ty Dolla Sign type beat instrumentals are courtesy of our team of multi-platinum producers!