Our best Drake type beats.
Shoot 2 Kill – 21 Savage x Drake type beat
"Grammys" – Drake sampled type beat
Be – Drake dancehall type beat
The ins & outs of buying a Drake type beat in a nutshell.
Basic Lease
$15 Surplus for Beats with Hooks
Just need an mp3 and/or wav file?
Then You're good to go with the basic beat lease!
You receive every sound (kick, snare, bass etc) separated to create the perfect mix!
The unlimited lease is the type of lease that comes closest to an exclusive type beat license.
about our Drake type beats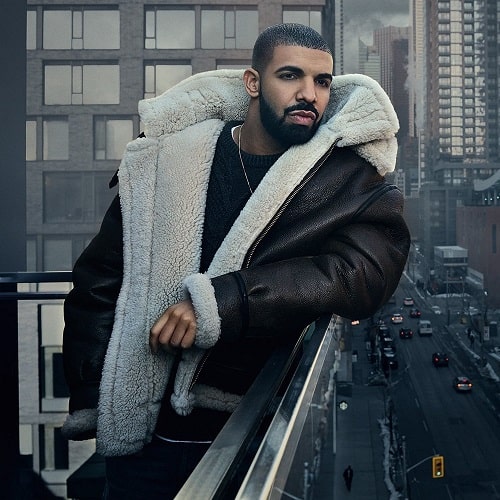 Firstly, welcome to TypeBeats.com!

There's a lot to say when you talk about Drake inspired beats. 

However, first of all, perhaps it's a good idea to take a brief look at the underlying entities as it enable us to make a more thorough analysis.
Drake's Musical Success – Key Factors


Ever since Drake hit the music industry in 2009 with his breakthrough singles such as "Best I Ever Had" and "Succesful" he's the top artist in rap.


With his sophomore debut album "Thank Me Later" he further solidified this notion with a variety of dope beats and superstar features.


So what are his keys to success in music?


First of all, it seems that Drake has a style of his own.
After all these years at the top, he somehow still manages to increase his relevancy and popularity hit after hit.


Secondly, we think that one of Drake's secrets to his success can be greatly attributed to his variety of styles and creativity in his beats and instrumentals.


For instance, he does basically every genre from Trap to Pop to RnB he and continues to dominate the charts.



Paying Attention To The Latest Sound Of Drake Type of Beats
We recognize Drake's musical success factors and we take extra effort to deliver that part of the formula on the (instrumental) production side.


For example, we pay tediously close attention to Drake's beats and type instrumentals.


Moreover, we keep an eye on how his Drake's sound develops over time.



We deliver top quality Drake Type Beat Instrumentals


First of all, our team of Grammy nominated multi platinum producers provide small and big artists alike with the same quality of beats and instrumentals.


Possibly, tracks which Drake himself would take pride in using.


How?


Namely, but drawing inspiration for beats from his more recent hits such as "Gods Plan" and "In My Feelings" as well.


So yes, we make sure we're on top of the latest vibes while we apply his signature blend of smooth, atmospheric R&B and mix it with moody Trap undertones that Drake is known for.


Lastly, we're more than confident that our Drake type beats and Drake type instrumentals will cover all bases and deliver exactly what you're looking for as an artist making a name in the music industry.


So browse through our Drake type beat instrumental tracks and take advantage of our professional sound.


Finally, all instrumental beats are professionally produced after one of the biggest superstars in music history! We post most of Drake style beats and instrumentals on Youtube as well.

If you want to hear the newest beats with a Drake type sound then hit the subscribe button below!
The #1 Type Beats Website.