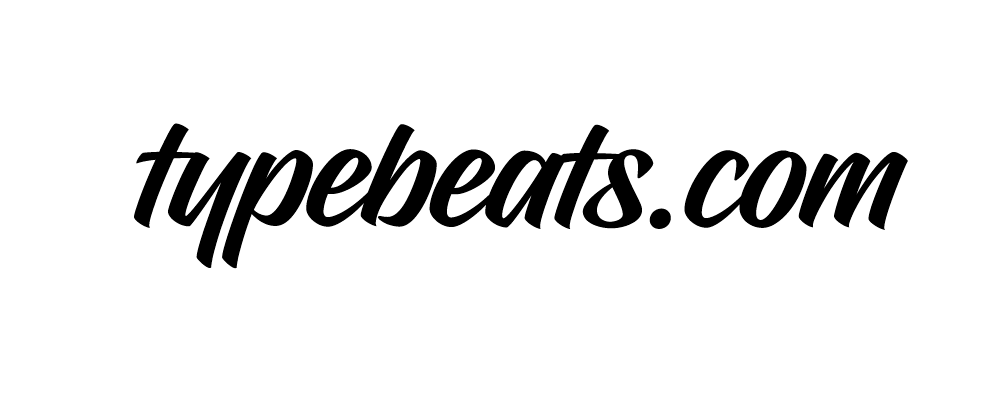 Billboard #1 | 5x Platinum | Pop Beats
Pop Type Beats For Sale
Pop Type Beats
Buy Pop Beats
Radio ready  pop beat instrumentals with true hit potential!

Our Most Popular Pop Type Beats
---
In the right hands, "Jacuzzi" could be a big pop hit.
It's a funky pop beat with a sound that reminds of Bruno Mars, The Weeknd or Anderson Paak.
Like what you hear? We have some similar tracks.

For instance, "$ilky" and "Los Angeles"!
Artists with a sound similar to Ed Sheeran will love "Cant Stay".
It's an acoustic pop instrumental type beat with great guitars.

A lot of commercial appeal here.

For example, it sounds like it could be on the radio 24/!.
"Quick Fix" is a Justin Bieber type pop beat with a breezy Summer-ish vibe.

Foremostly, it's an electronic pop beat.
However, it has some slight dancehall/reggeaton crossover influences during the prehook.

Versatile beat!