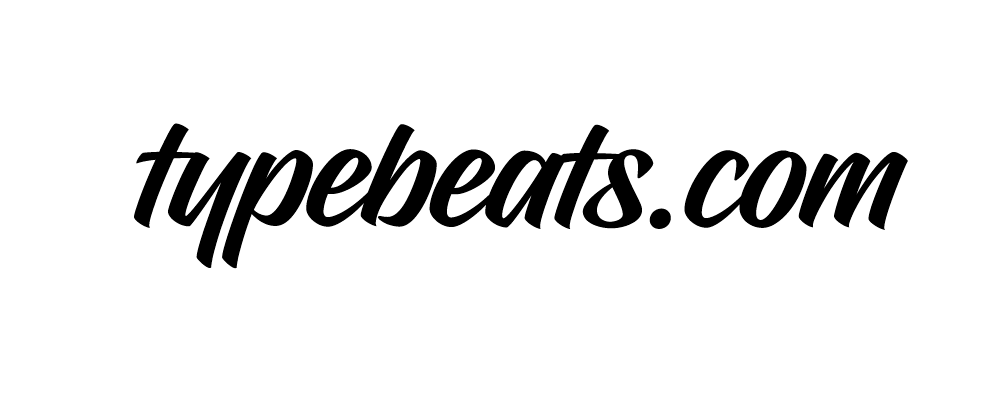 Billboard #1 | 5x Platinum | Type Beats For Sale
Lil Baby Type Beats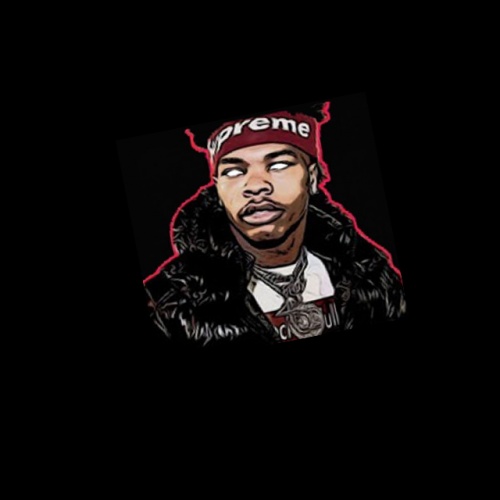 Welcome to Typebeats.com! If you need a Lil Baby type beat to write a hit song to then you are in the right place!

Popular Lil Baby Style Beats
What Our Visitors Like
---
"Very Rare' is a Lil Baby type beat with a mesmerizing flute melody.
Deep 808 bass and hard drums tie it all together. This is 🔥!
"No Rest" is a rnb/trap beat in the style of Gunna and Lil Baby. This is the type of instrumental that's perfect for a song for the ladies!


"Gucci Loafers" is a Lil Baby type instrumental with bells. This track's got a lot of bounce. Wanna test drive? Try the demo download (button below)!
Subscribe now!
Don't miss a beat instrumental of ours ever!
Lil Baby Type Beats Youtube
Specialties:
2021 Gunna x Lil Baby Type
Lil Baby Type Beats 2021
Lil Baby Type Beat With Hook
Free Lil Baby Type Beat Download
Lil Baby Type Beats Youtube
About Our 21 Savage Style Beats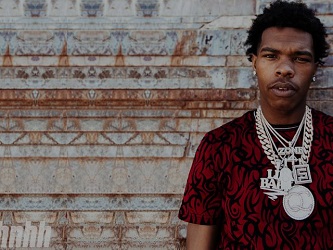 Lil Baby is a name that has been gaining traction in the Atlanta scene for quite some time.

However, it wasn't until he had the megahit "Drip Too Hard" with fellow rap star Gunna until he really blew up.

Since then, he has been dropping project after project and hit after hit.
The type of beats Lil Baby rhymes on have several clear similarities.

For instance, they're mostly very melodical, have deep 808 basslines, hard drums and adhere to the formulas of the original Atlanta trap music sound.

Lil Baby is not the first rapper to pick these type of beats. Young Thug, Rich Homie Quan and other Atlanta based artists had a similar taste.

However, besides Gunna and maybe Future, he has definitely been the most successful in recent history.
Either way, the sound that defines Lil Baby songs is exactly the sound that you will hear in the Lil Baby type beats and instrumentals here.

We hope you like what you hear and LETS MAKE HITS!
All (free) Lil Baby type beat instrumentals are crafted and produced by our team of multi-platinum producers!
Free Lil Baby type beats are meant for non-profit use only.