Billboard #1 | 5x Platinum | Country Beats For Sale
Buy Southern Type Rap Beats
Country Type Beats
(country pop, trap and rap beats)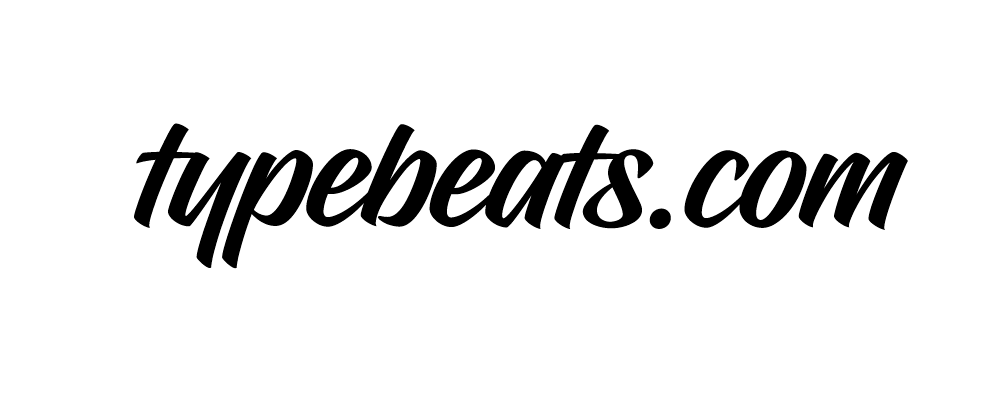 First of all, welcome to TypeBeats.com!
The Country Rap Type Beat Comeback
Lil Nas X hit a homerun with "Old Town Road" and sparked a country hiphop/trap comeback.
After that, several rap artists jumped on the country rap wave and released (arguably) "Old Town Road" inspired singles.
For example, this song by Tyga.
Nevertheless, with artists such as Yelawolf, Jelly Roll, The Lacs & Struggle Jennings going strong it's hard to argue hickhop beats ever lost their relevance.
Also, even superstars such as Post Malone makes some real country instrumental music vibes.
"Go Flex" comes to mind, for instance.
Good Country Type Beats Are Hard To Find
In addition, at TypeBeats.com we noticed the demand for country trap/rap beats grow from that point onwards.
However, hardly any producer was producing quality suchlike Southern country beats online.
That's why we dove in and started to release these "hickhop" type of beats on a frequent basis.
Our Country Hick Hop Beats
Finally, when you press play, you will probably hear exactly what you expected in the first place.
Such as, a catchy organ, piano or guitar chord progressions in combination with infectious solo leads and trap or hiphop drums.

Does that sound like a sound or style you're looking for?

If so, then chances are these Southern type of beats are right up your ally!

Lastly, we hope you will like what you hear on this page.

If you happen to have any questions regarding our country beats feel free to contact us!

-Team TypeBeats.com