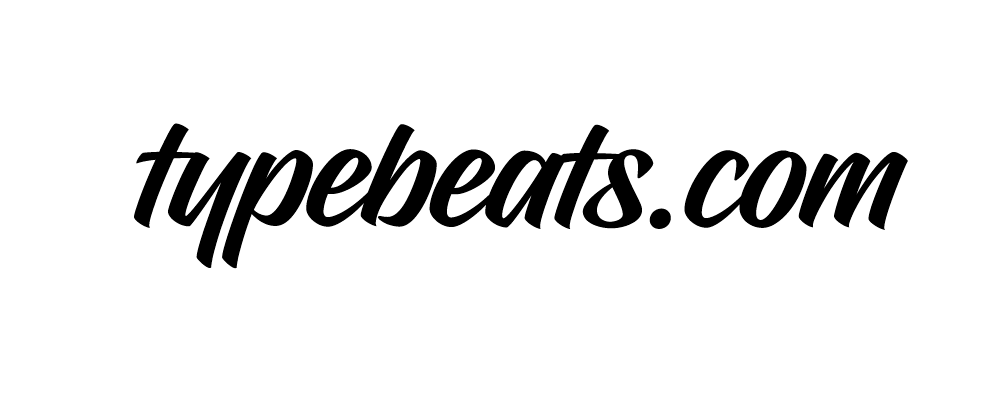 Billboard #1 | 5x Platinum | Type Beats For Sale
Download Free Beats

Free Type Beats - Free Beats
Download free type beats and free instrumentals from our platinum producers.
---
---
"Tony Montana" is the latest addition to our free type beat selection.
It's a Meek Mill type instrumental with a lot of bounce and a dark vibe.
---
"Swamp" is free beat instrumental in the style of Lil Baby.

This free guitar type beat could be killed Gunna, Future or any similar type of artist as well.

Enjoy!

---
"Lusty" is a laid back tory lanez type beat with a nice bounce.

This free beat is produced by ItsNicklus for Typebeats.com!
---
"Man Down" is a melodic free rap instrumental that's easy to sing to.

Artists such as Lil Baby or Gunna would sound great on this. 

---
"Legend" is a free G Eazy type rap beat with flute.

Other rappers you could hear lacing a type of instrumental like this are Meek Mill or Ace Hood.

Use the download link below to grab it and don't forget to give credit is you use it.
---
"Nightmares" is a free horror type beat that reminds of sounds by Tech N9ne, Hopsin or even the early Eminem.

Perfect for horror type beat to rap but to on your next project but also great for Halloween 🎃
Free Trap Beats - Free Trap Instrumentals
Free Hip Hop Beats - Free Hip Hop Type Beats
"Roots" is a royalty free hip hop beat that combines the best of the old school with the new school.
"No Words" is a free type hip hop beat with guitars. It reminds of the musical style both Juice Wrld and Post Malone are well known for.
Hear More Beats: Our Popular Artist Type Beats
About Our Free Beat Downloads
Free Instrumentals: Terms Of Use
All free beats on this page are usuable for non-profit use. However, we demand a written credit on each musical release. It should read: "prod. by TypeBeats.com". If you plan to use one of our royalty free instrumentals for profit use, please be so kind to purchase the neccesary license at our beatstore which you can find on our homepage.
Thank you and let's make a hit! -team Typebeats.com
All type beat downloads are produced by our producers ItsNicklus and Freek van Workum.
If you decide to use any of these instrumentals on a free or non-profit basis then please credit as follows: "prod. by ItsNicklus & Freek van Workum".
Thank you!
Lastly, if you are looking for more solid instrumentals with a trap vibe then try our partnersite Omnibeats.com
First of all, with the online beats and instrumentals market growing rapidly, more and more rappers/singers are taking advantage of the deals and selections available via the internet.

Naturally, one of the most common searches for beats and instrumentals is "Free Beats" or "Free Type Beats" - we get it!

Not everyone has a budget to shop online for all the beats and instrumentals they might want to use or simply write to.

We also understand that being an artist can get expensive, with buying beats or studio/recording time and everything else that comes with marketing and investing in yourself.

So of course, Free Beats or Free Type Beats are in high demand!
Secondly, committing to purchasing a beat is not always an easy decision to make and not every artist out there is a professional rapper or singer making steady profit, which is another reason why we offer Free Type Beats. Soon, we will add free for profit type beats as well.
A Place Where Artists Can Download Free Beat Instrumentals
We know that there's artists out there simply making music for pure enjoyment and are just looking for some Free Type Beats to have fun with.
That being said, we're happy to provide an impressive supply of Free Type Beats from all different genres so that artists of any level can take advantage of them and create the music they love!
Finally, any artists looking for professional Free Type Beats will be more than satisfied with our selection at typebeats.com.

Offering Free Type Beats in the styles of Drake, Migos, Travis Scott and more, we provide artists with a variety of Free Beats that would give competition to what other sites are charging for!

So whether you're an artist on a budget, just making music for fun or serious recording artist, make sure you head over to check out all our Free Type Beats to see what we have to offer!
- Team Typebeats