Sad, dark and emotional NF type beats.
"I'll Be Okay" – NF type beat with hook
"Dreaming" – free NF type beat


"Drown" – Sad NF type beat
The ins & outs of buying a NF type beat in a nutshell.
Basic Lease
$15 Surplus for Beats with Hooks
Just need an mp3 and/or wav file?
Then You're good to go with the basic beat lease!
You receive every sound (kick, snare, bass etc) separated to create the perfect mix!
The unlimited lease is the type of lease that comes closest to an exclusive type beat license.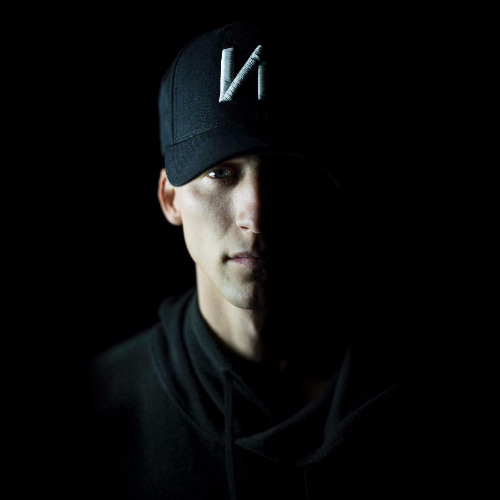 First of all, welcome to TypeBeats.com!
This is the NF type beat page. Basically, a page dedicated to beats with a NF type of style.

Now, Nathan Feuerstein, professionally known as NF is hip hop's master of sad and dark sounding music. 
NF's lyrics almost always have a deep emotional meaning and this goes, sonically, for his choice of beats as well.
Most NF type of beats have a sad or mysterious melody often in combination with hard hip hop drums and deep reese bass. 
And what instrument conveys emotion better than organic classic instruments such as guitar or piano, right?
So yes, it probably does not come as a surprise that many of his songs include at least one of those two.
A good example is "Let You Down": https://www.youtube.com/watch?v=fbHbTBP_u7U
In case you were not familiar with NF style beats and music in general at least no you are!
Anyway, if you need a sad or dark NF style beats, you came to the right place. The #1 Type Beats Website.