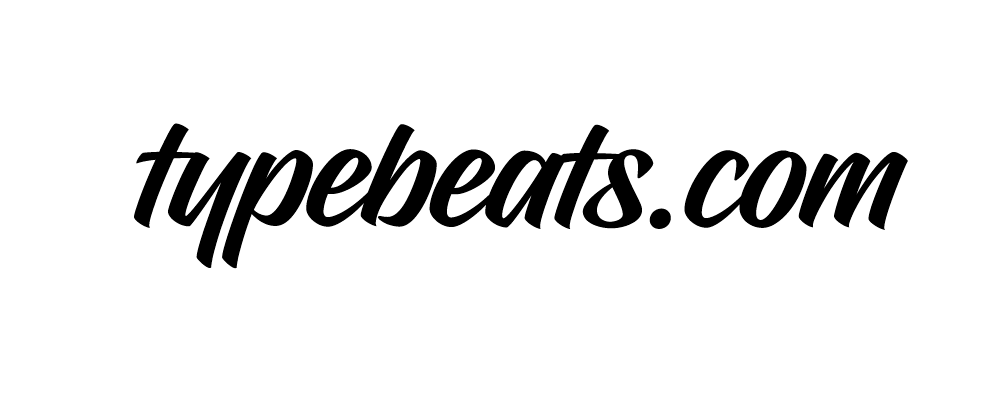 Billboard #1 | 5x Platinum | Type Beats With Hooks
Instrumentals With Hooks For Sale
Kickstart your song with our type beats with hooks!

The Best Type Beats With Vocal Hooks
---
"1st Class" sounds like a hit. 

This trap rap instrumental with hook has a sad Juice Wrld type of sound to it.

Want beats similar to this one?

Try our Juice Wrld type beats page.
"
Priorities
" is a smooth Ty Dolla Sign type hiphop/rnb beat with an inspiring hook and a pretty commercial overall sound.

All songs cant be about trapping and the lifestyle that goes with it which is why this instrumental with hook might be a great pick as well!
"Lost" is a country rap type beat with hook that has hit potential.

It distantly reminds of Lil Nas X's megahit "Old Town Road" as it has similar country and guitar elements.
Free Type Beats With Hook
2021 FREE Rnb Type Beat With Hook - "Don't Miss U"
"Don't Miss U" is a free smooth type beat with hook.
You can download this instrumental with hook by use of the download link below.
Enjoy and please don't forget to give credit!
Type Beat With Hook (free) - "No Patience"
This is a free beat with hook. You can download this instrumental with chorus by use of the download link below. Enjoy and please don't forget to give credit!
About Our Instrumental Beats With Chorus
TypeBeats.com - Type Beats With Hooks | Instrumentals with hooks
Hooks Make Hits
Coming up with a catchy, undeniable hook is one of the most important, if not THE most important part of song writing. It's the part of a song listers will remember and start singing without even realizing. It's what takes your song from mediocre to multi platinum. Hooks have been the bait that reels listeners in since people could turn on a radio! Having the right hook is often what can make or break a songs success. Whether it's a catchy, traditional pop hook or a more unique non-melodic trap or hiphop hook, there's something about the right hook that can transform an average song into an absolute hit.
Beats With Chorus Are Hot
With that said, it's no surprise that Type Beats With Hooks have been in seriously high demand online over the last decade or so. Although there doesn't seem to be an exact copy/paste formula to writing a hook, with recent hit songs having hooks ranging from infectious singing to mumble rap you can hardly understand, typebeats.com recognizes the trends within each genre and make sure we provide Beats with Hooks that sit heavily with what's currently trending and doing numbers.
Let Our Hooks Will Kickstart Your Song
Our goal is to provide both amateur and professional artists with undisputable Beats With Hooks in order to help them get their feet off the ground. Whether you're stuck and in a crunch, needing to prioritize on your verses or simply looking for an inspirational starting point, we do all the heavy lifting to make sure our Beats With Hooks deliver! Creating Beats With Hooks that are modern, catchy and professional is what keeps artists coming back for more, delivering industry-ready quality to anyone in need! Offering Beats With Hooks in styles such as Migos, Drake, Chris Brown, Travis Scott and more, typebeats.com has everything you need to get started on your next hit!
Head over to our Beats With Hooks section today and get inspired!
- Team Typebeats