Rap Beats | Rap Instrumentals
A selection of our best rap type beats. Try not to freestyle 🙂
"Pray 4 Me" is a rap type beat that could be on any major hip-hop album. This instrumental has major potential!
"Born & Raised" is a brilliant pain rap beat in the style of Rod Wave or Lil Durk.
If you mention club banger type rap beats "Drop" instantly comes to mind. This is a hit!
New to buy rap beats online? Here's what you can expect!
Basic Lease
$15 Extra For Rap Beats With Hooks
Just need an mp3 and/or wav file?
Then You're good to go with the basic beat lease!
You receive every sound (kick, snare, bass etc) separated to create the perfect mix!
The unlimited lease is the type of lease that comes closest to an exclusive type beat license.
Want to purchase exclusive rap beats? 

No problem!

You can contact us with any type of inquiry or use the "make an offer" option that the beatstore provides. 
Related artist Type Beats
Rap artists that are exemplary for the "rap type beat" sound.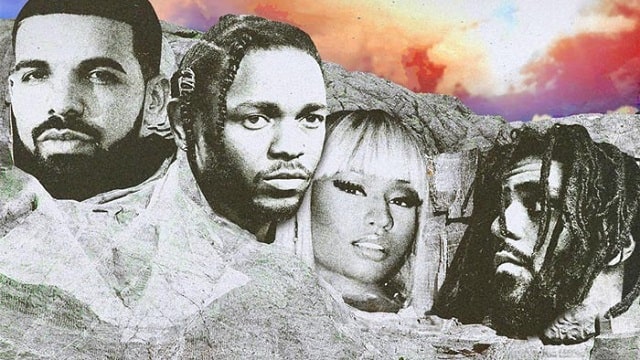 Rap beats have become a massive staple in the online music industry.

With artists from all over the world searching to find their next hit instrumental, "Rap Beats" has made itself a go-to in the internet search department.

Rap music dominates. Actually, it's the #1 genre in the world right now.

It's no surprise that Rap Beats and Instrumentals have managed to flood the internet over the last 10 years.
Searching "Rap Beats" offers artists a larger variety of beats and beat instrumentals by lacking an overly specific genre.
Possiblly, this can be a great thing for any artist searching for variety or unsure of exactly what they're looking for.
"Rap" Is A Broad Term
Being more of a "category" rather than a specific genre, "Rap Beats" are technically a wide variety of styles.
It can contain elements of Trap, HipHop, Club, R&B, EDM music and everything in between.
Rap Beats can also align itself with freestyle rap type beats and trap rap beat instrumentals that simply lack an exact genre, containing influences from all across the board, making it a great option for anyone looking for a bit more of an original sound.
However, Rap Beats can still be heavily identified as your modern day Trap Instrumental or standard HipHop beat.
Rap Beats reflect more of an overall broader style of music rather than one specific sound, yet still can still labelled as any of the more obvious genres.
The Type Of Rap Beats That We Offer
Typebeats.com offers a large variety of Rap Beats and Instrumentals that cover all aspects of what you might expect from a "Rap Type Beats" category.
Ranging from Trap Beats to R&B Instrumentals and other multi-genre type beats, you'll be sure to find whatever it is you may be looking for within this category.
So if you're into the Trap Beats but would also like a blend of something else, Rap Beats is where you'll find it!

Check out our Rap Beats and Instrumentals to catch the vibe and see what we have to offer.
Thank you for your visit!
– Team Typebeats
Lastly, if you are looking for more solid rap instrumentals then try our partnersite https://www.freekvanworkum.net The #1 Type Beats Website.