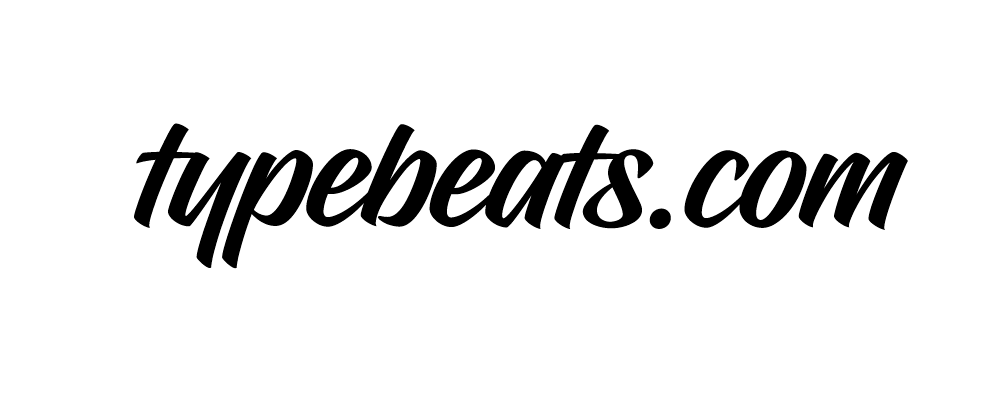 Billboard #1 | 5x Platinum | Type Beats For Sale
Kevin Gates Type Instrumentals

Best Kevin Gates Type Beats (2021)
---
Find me a Kevin Gates type beat with a better hook than "
We Working
".
Ill wait!
But really, this probably one of the best Gates style instrumentals with hook online. It's not for nothing that the beat's video has almost a million views on Youtube.




"Hear No Evil" is a hard Kevin Gates type instrumental with a commercial vibe.


"Let Off" is a hard and dark beat with a sound that's similar to Kevin Gates' music.
"Intoxicated" is a melodic/ambient hip hop/trap beat which reminds of the sounds of Kevin Gates or Uzi Vert.
All (free) Kevin Gates type beat instrumentals are courtesy of our team of multi-platinum producers!