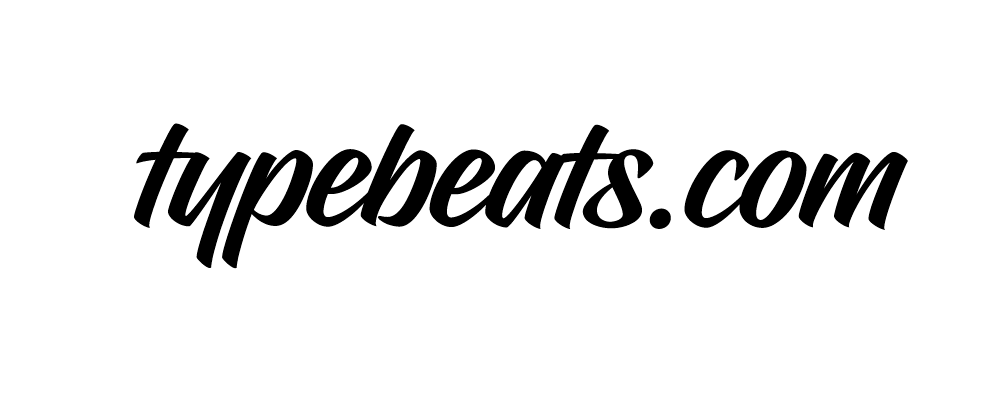 Billboard #1 | 5x Platinum | Grammy Nominated
Beatmakers | Producers
---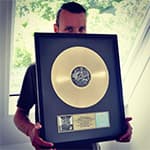 Freek van Workum has been a producing for quite some time.

He has produced on a variety of gold and platinum certified songs and albums. For instance, "Hood Go Crazy" (gold), "In2" (double platinum) and "Money and the Power" (gold).
In addition, you can find his name on records by TI, Doe B, Chinx, Young Dro, 2 Chainz, Kelani and Sizzla as well.

Lastly, the viral songs "Booty Had Me Like" and "What Are Those" by Round2Crew are certainly worthy mentions as well. As of today, both have over 10 millions plays on Spotify.
---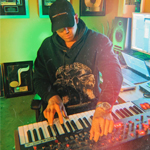 Nick Luscombe, who goes by producer name "ItsNicklus", grew up in a small town in St John's, Newfoundland.

He started producing around the age of 20, taking interest in west coast/g funk production. It wasn't until several years ago when he met Freek that "xXx" started taking music seriously.

The two producers began working very well together, forming the industry duo known as "N4" and taking their beats to the next level.

The team eventually began getting their tracks placed with major artists such as Kid Ink, Ester Dean, BoB and Tech N9ne and have continued making hits ever since!
Discography
selected major label releases