A selection of the best club beats in our catalog.
Tyga style club banger beat.
Club banger with a Summer type of vibe.
Country influenced club type beat.
Concerning the club beats for sale.
Basic Lease
$15 Surplus for Club Beats with Hooks
Just need an mp3 and/or wav file?
Then You're good to go with the basic beat lease!
You receive every sound (kick, snare, bass etc) separated to create the perfect mix!
The unlimited lease is the type of lease that comes closest to an exclusive type beat license.
Type beats that are similar to some of the top tier trap artists.
about our Club Type Beats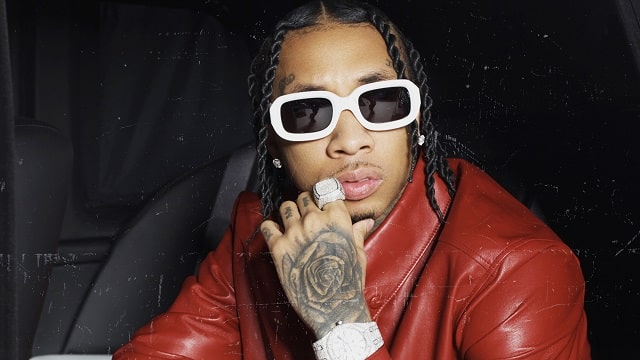 First of all, welcome to TypeBeats.com!

The demand for Club Beats and hip hop club type beat Instrumentals seems to have slowed down over the past few years. However, artists and listeners alike still crave that 100 BPM fix. With rappers like Tyga, Chris Brown and Cardi B embracing the Club Beat approach with some of their more recent hits, it feels like Club Beats and Instrumentals could be heating up again! Club Beats and Instrumentals are a surefire way to set up your next single by combining up-tempo, danceable grooves with catchy, unforgettable melodies. These club type of instrumentals that keep listeners hitting repeat.
In addition, Typebeats.com offers an enticing catalogue of Club Beats and Instrumentals. We offer many different substyles as well. For instance, ranging from Tyga club banger type beat, Nicki Minaj, Chris Brown, Drake, Dj Mustard and more! If you're an artist looking for an up-tempo Club Type Beat with bangin' 808s and an undeniable melody or a funky synth inspired groove, we got you! Typebeats.com approaches club instrumental beats carefully and creatively. We make sure we produce what's hot and modern while still drizzling our own sauce over every track!
Club Banger type beats with a 2023 style sound
Lastly, keeping the artist in mind (as always), our Club Type Beats and Instrumentals are crafted specifically to help you shine on every track. So you can be new to the music industry or an established vet. Our Club Beats will ensure you're already one giant step closer to your next hit! Furthermore, our team of multi platinum producers have earned a majority of their credits from their Club Beats and Instrumentals. This means you're in good hands! For example, check out our Hood Go Crazy, a club banger by Tech N9ne, 2 Chainz and BoB. We focus on making whats in demand and creating hits, which is why every single club type instrumental we upload has radio potential written all over it. So if you're an artist looking to start working on your next big single then you've come to the right place!
Head over to our Club Beats section today and get started on your next hit!
– Team Typebeats
Lastly, if you are looking for more solid instrumentals with hooks that have a trap vibe then try our partnersite FreekvanWorkum.net The #1 Type Beats Website.