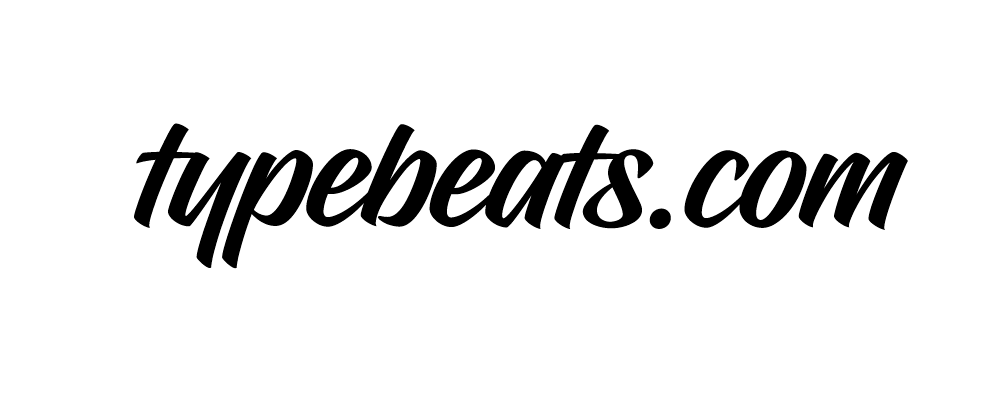 Billboard #1 | 5x Platinum | Type Beats For Sale
Chris Brown Style Instrumentals

Top Chris Brown Type Instrumental Beats
---

"All About U" is smooth Chris Brown type beat.

This instrumental has a subtle touch of funky influences.

These are mostly audible in the chorus although you can hear them throughout the entire beat.



"Unlikely" is a smooth r&b beat in the style of Chris Brown.

Other artists would fit as well.

For example, Usher, Jeremih or Trey Songz.
"
My High
" is a rnb/rap instrumental with hook in the style of Chris Brown.
However, other artists such as PnB Rock or Ty Dolla Sign use similar type beats all the time.
Don't forget to subscribe for more dope beats.


Finally, the staff pick.

Probably one of my favorite Chris Brown type instrumentals download online!

All (free) Chris Brown type beat instrumentals are courtesy of our multi-platinum producers! Let's make a hit!