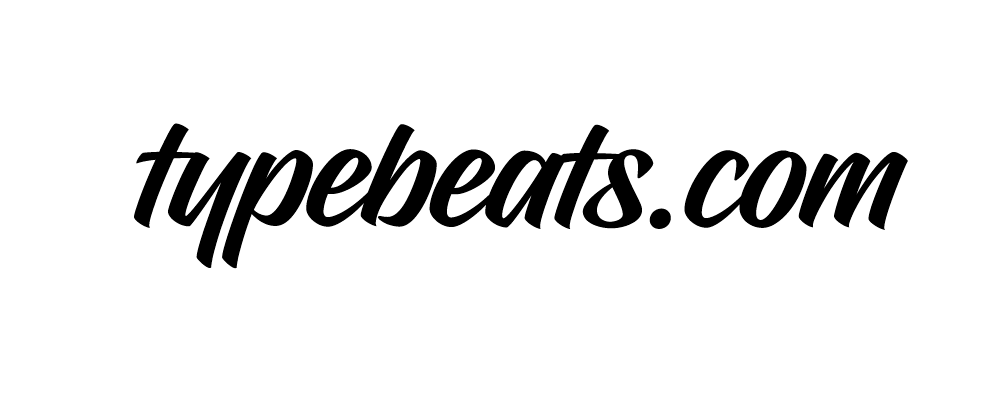 Billboard #1 | 5x Platinum | Type Beats For Sale
Joyner Lucas Sounding Instrumentals

Best Joyner Lucas Type Beats
---

First of all, let's start with "Wolves". This is a dark melancholic hip hop beat with modern elements. However, this Joyner Lucas type beat
has a versatile sound which other artists would use as well. For example, think of G Eazy, Eminem or Travis Scott.

Last but not least is "Sheople". This instrumental is a hard Joyner Lucas style beat with a lot of bounce. This one hits hard!


free Joyner Lucas type beat - download link inside


"
Roots
" is probably the best Joyner Lucas type instrumental on the page. It combines oldschool hip hop with new school elements and is just a perfect blend like that. The best part is that you can download this beat for free!
Download link:
https://www.sendspace.com/pro/58s6s4
All (free) Joyner Lucas type beat instrumentals are courtesy of our team of multi-platinum producers! Let's make a hit!