Browse new type beats in the beatstore below or specifically sort by artist using the thumbnails below.
---
---
---
The Team: Who produces these type beat instrumentals?
So who are the producers behind these hit type instrumentals?
All beats are made by @ItsNicklus and @FreekvanWorkum.
Both our guys are multi-platinum #1 hitmakers with credits on projects by Kid Ink, 21 Savage, Juicy J, Tech N9ne, 2 Chainz, BoB, TI, Kehlani and many more.
They specialize in variety of genres that you can hear on our site as well. For instance, trap, rap, rnb and pop type beats.
Please see the producers page for more information on these 2!
Freek van Workum
---
Nick "ItsNicklus" Luscombe
---
---
Typebeats.com producers ItsNicklus & Freek van Workum are active in the music industry. Below, you can find a selection of their most recent releases.
---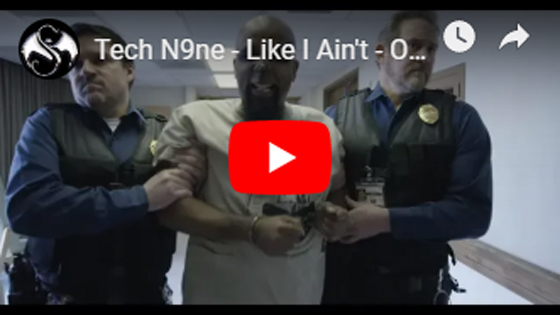 ---
---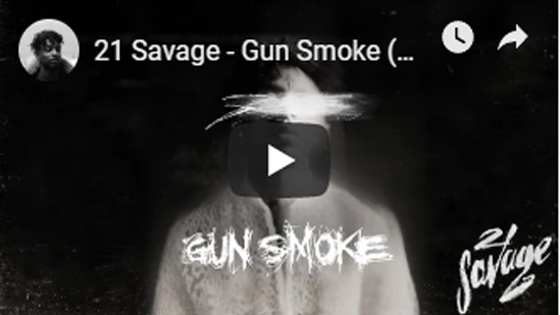 ---
We are multi-platinum music producers and type beatmakers. Here are some of our Good and platinum records.
---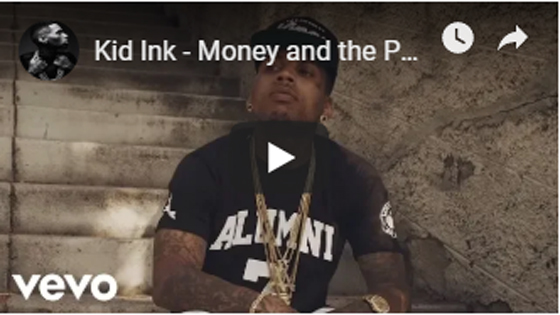 ---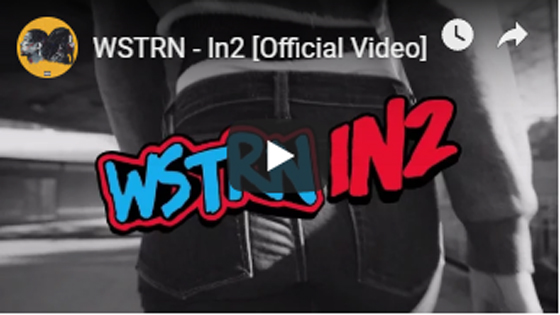 ---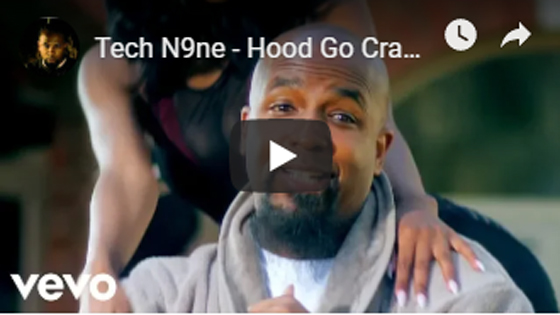 ---
Moviestar @TheRock recommends our single "Like I Aint" and the N9NA album we produced 7 songs for. 
---
---
Welcome to typebeats.com! The first website to compile a large variety of different "type beats" into an easy-to- browse system with affordable prices. We offer artist-related style beats such as Drake, Future, Tyga and Juice Wrld type instrumentals.
Besides that, we also category by genre. For instance, rap, trap, club type beats with hooks. our online beat store contains over 400 tracks. Yes, we got your back!
We take a rather visual approach for out site's navigation. Therefore, finding the right type of beat or instrumental is pretty easy. For instance, if you need a beat with a Drake type of sound just click the thumbnail with a Drake pic. Alternatively, you can also filter/browse the beat store.
Lastly, if you have a question about our beats or any other aspect of typebeats.com then feel free to contact us. Our FAQ section could be of use to you. We did our best to answer the most common questions as good as possible.
Either way, our team will surely treat your inquiry with a high priority.
-Team typebeats.com