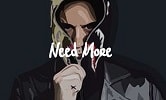 "Need More" hard and dark rap beat in G Eazy style. However, it's so energetic that it's great single material. Hope you enjoy this G Eazy type beat as much as I had fun making it. More coming soon.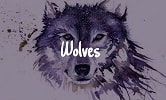 Dark rap trap instrumental in Travis Scott style. Nevertheless, you can easily hear other artists such as G Eazy or Big Sean on this track as well.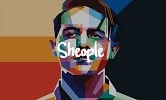 Deep, dark and bouncy hip hop type beat in the style of our goood man Gerald Eazy.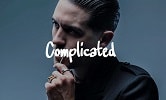 "Complicated" is a dark hip hop beat in the style of G-Eazy. It has a deep and sinister tone to it, perfect
for writing a inspiring song to.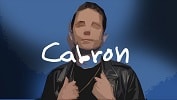 free G Eazy type beat – download link inside
"Cabron" is a G Eazy type beat that you can download for free. It has a Spanish influences and bouncy hip hop drums. For similar type beats please see the link below.
Download link: