Welcome to Typebeats.com! If you need a G Eazy type beat then this is the place to be!
---
Do you want to filter the G Eazy type beats? You can use the "Search track types" function in the main player to find the specific type instrumentals that you need.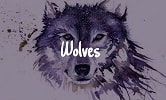 "Wolves" is a dark rap trap type instrumental in Travis Scott style. Nevertheless, you can easily hear other artists such as G Eazy or Big Sean on this track as well.
If you're looking for a hip hop beat with a hard bounce you gotta hear "Ransom". This is a G Eazy type of beat that will appeal to real rap fans.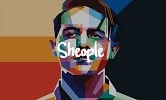 Deep, dark and bouncy hip hop type beat in the style of our Gerald Eazy.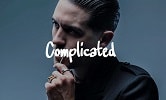 "Complicated" is a dark hip hop beat in the style of G-Eazy. It has a deep and sinister tone to it, perfect for writing a inspiring song to.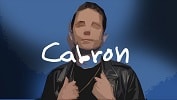 "Cabron" is a FREE G Eazy type beat that you can download instantly. It has a Spanish influences and bouncy hip hop drums. For similar type beats please see the link below. Download link:
G Eazy type beat download "Cabron" [/expand]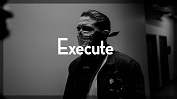 Piano based G Eazy style instrumental with a dark sound.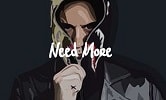 "Need More" hard and dark rap beat in G Eazy style. However, it's so energetic that it's great single material. Hope you enjoy this G Eazy type beat as much as I had fun making it. More coming soon.
G Eazy has on top for quite a while now. What many people don't know is that he had been sizzling in the Bay Area for years before his major breakthrough that turned him into the worldwide rap star he is today.
Besides his suburban rap image he has brought a specific sound to the table as well.

This is how he set himself apart from many of his peers.
G Eazy type beats tend to be dark, bouncy, and bass heavy all at the same time.

On this page you will find beats that adhere to that specific description.
We've put our top picks up above but of course you can browse through our entire catalog
of G Eazy type beats using the main player. Enjoy!