Travis Scott type beat store
The best Travis Scott type beats.
"Escort" is a catchy Travis Scott type trap beat with sampled vocals. The sampled vocals 100% royalty free!


Melodic yet fragmented Travis Scott x Kendrick Lamar type banger.
What to expect when you buy a Travis Scott type of beat?
Basic Lease
$15 Surplus for Beats with Hooks
Just need an mp3 and/or wav file?
Then You're good to go with the basic beat lease!
You receive every sound (kick, snare, bass etc) separated to create the perfect mix!
The unlimited lease is the type of lease that comes closest to an exclusive type beat license.
about our Travis Scott type beats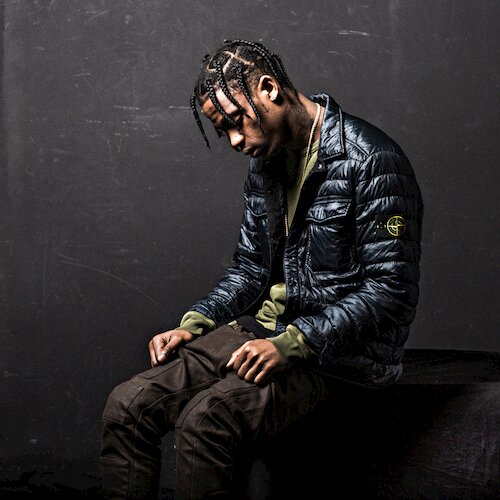 Travis Scott's sound is hard to define in one simple sentence.
Usually, his beats contain a lot of low ened 808 sub action, big synth sounds, ambient chord and lead sections as well as a very bouncy drum patterns.
For example, Scott's first #1 single Sicko Mode is exactly that.
Obviously, it's not a coincidence that the features mentioned above are all incorporated in our Travis Scott type of beats as well.
Lastly, all (free) Travis Scott type beat instrumentals are courtesy of our team of multi platinum producers!
Planning to use one of our free Travis Scott type instrumentals or other free downloads?
No problem.
That's what they're here for!
Nevertheless, please to make sure you give proper credit.
For instance: "prod. by TypeBeats.com".
We have Travis Scott type beats in all styles.
Dark, ambient, sad and depressed type of beats.

All Travis Scott style beats and instrumentals are produced by our multi platinum producers Freek van Workum and ItsNicklus.
Enjoy!
(free LaFlame / flvme type beat download)
Free Travis Scott type beat - "FK A Vaca"
"Fk A Vaca" is a dark and ambient Travis Scott type beat free that you can download royalty free in mp3.
We have plenty similar free type beats for you here.
The #1 Travis Scott Type Beats Website.