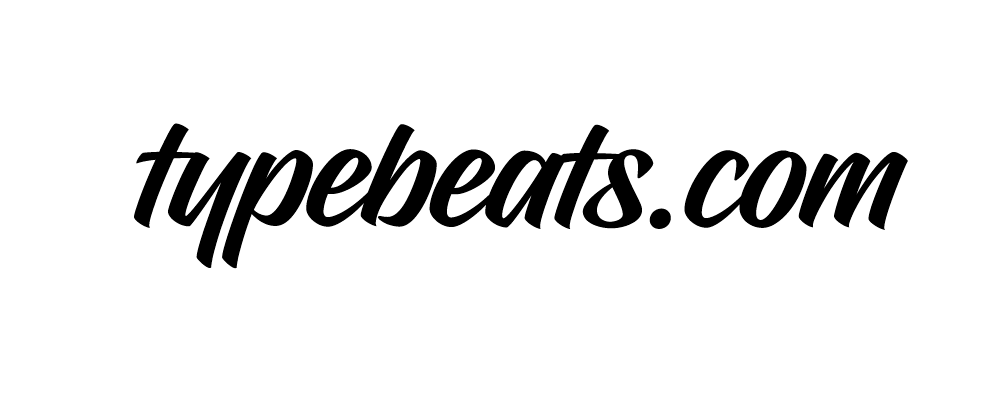 Best Freestyle Beat
"Da Truth" (Drake Type Beat)
About Our Best  Quality Freestyle Beat
"Da Truth" probably is our best freestyle instrumental beat that we have.
It's ruthless.
For instance, this rap track is just pure energy.
It's starts of with pure aggression and it just doesn't ease up at any point.
However, there are still some breathing points that certainly is the general gist of this freestyle type beat.
If you like what you hear feel free to bookmark us.
More great freestyle rap type beats will be available on here soon!


Interested in exclusive rights ?
---