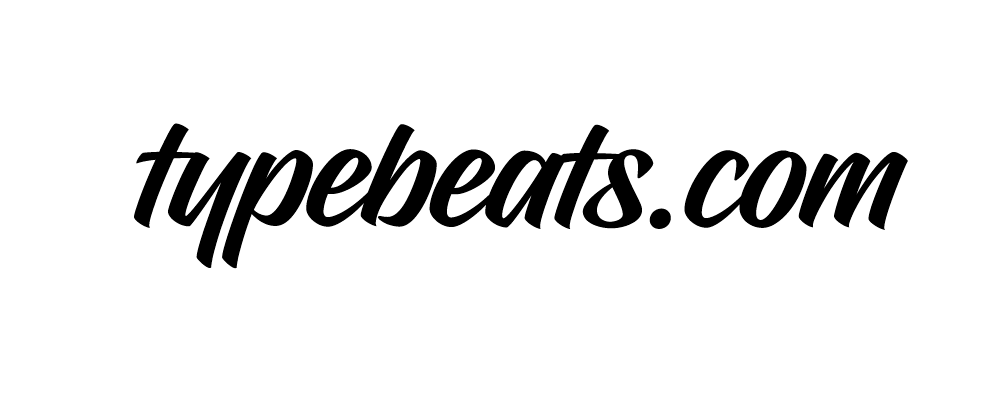 FREE Drake Freestyle Type Beat – "1st Of All"
About Our Drake Freestyle Type Beat Download

So you like freestyle rap instrumentals?
Ok, then you came to the right place.

"1st Of All" is a freestyle beat download that ages like it's fine wine.
This is a freestyle hiphop rap beat that grabs attention right away.
How, you may ask?
For instance, it has a very catchy synth riff.
It's one of those sounds that plays throughout the entire beat but does not tire the ears.
Also, the track has a very dynamic arrangement: it doesn't bore the listener like most other free freestyle rap beats.

Furthermore, we've done lots of detailed editing on this beat which makes it more enjoyable overall as well.

You can recognize in several of the beat's sounds such as the slowdown tapoestop fx's and the drum changeups. 

Perfect for a freestyle beat!
Finally, it has a great bounce and groove & the 808s make it knock extra hard.
Hope you enjoy this FREE Drake Freestyle Type Beat. 

If so, please consider to subscribe to our type beats Youtube channel. 

You'll never miss another beat!


Interested in exclusive rights ?
---