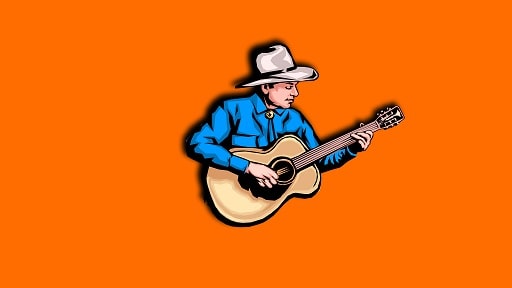 First of all, welcome to TypeBeats.com!
"From The South" is a country rap type beat with a great guitar section.
It's a mix of hip hop, country and even trap which is what makes this track so versatile.
For this instrumental we drew inspiration from sounds by artists such as Jelly Roll, Yelawolf and Kid Rock.

Like what you hear? You can buy this country type beat from the player up top. 

Enjoy!