Logic Type Beat - "Slow Down"
Hard Hiphop Instrumental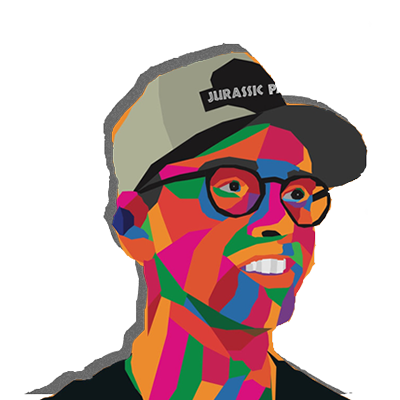 Welcome back!
Today we return with a brand new Logic type beat.
It's a hard hitting hiphop instrumental that switches up between tempos.
It's a simple formula but it does not get boring and it's easy for a rapper to write a great song to.

Similar artists that comes to mind for this specific type beat come to mind easily.

For example, Joyner Lucas, Merkules, G Eazy or Eminem. 

Anyway, hope you enjoy this track we crafted specifically with Logic in mind. 

Let's make a hit!