[TypeBeats.com] - Free Drake type beat "1st"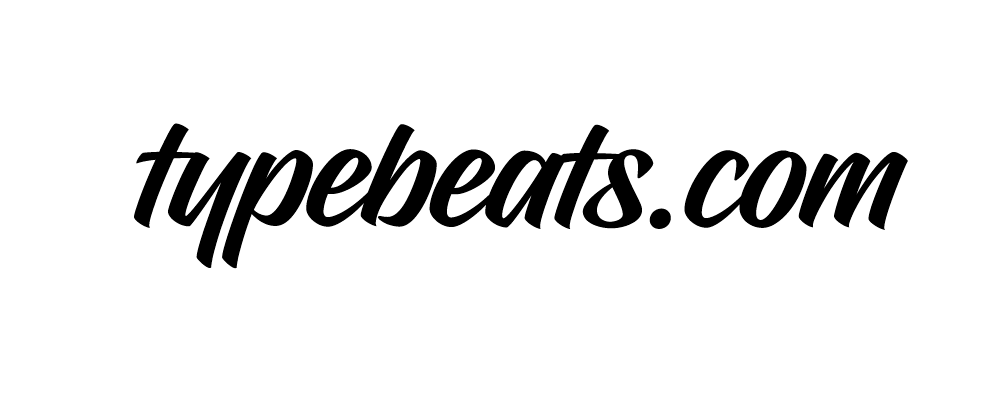 Free Drake type beat "1st Of All"
Free Drake Type Instrumental
Beats and instrumentals with a sound and style similar to Drake have become incredibly popular online.
Established artists (for instance, Ace Hood, French Montana or Big Sean) as well as newcomers embrace the type beats Drake raps to.
That being said there's a wide range of genres that can quality as such and "1st" is definely a free Drake type instrumental beat download that qualifies as such.
First of all, the beat has a catchy and dark melody section with an interesting texture.
Obviously, it's no proper free drake type rap beat without knocking hip hop drums. So that's included as well.
Lastly,  "1st" has an interesting arrangement through which it's able to hold your attention very well.
All in all, this free 2021 Drake style rap beat is a real winner. Enjoy!
---
WAV / Stems:
For profit use
---

About Our Best  Quality Freestyle Beat
Thank you for visiting TypeBeats.com. Our multi-platinum producers will keep making sure to provide you with the best instrumental production you can find online.
Also, we have plenty more type beats and instrumentals to choose from. The most modern sounds in all styles, forms and shapes. The easiest way to find our full catalog is to visit the homepage. You can do so by hitting the "Home" button below or the Typebeats.com logo up top.
Lastly, if you like what you hear, feel free to bookmark this website or subscribe to our Youtube channel.
Interested in exclusive rights ?
---